Shopping Cart
Your Cart is Empty
There was an error with PayPal
Click here to try again
Thank you for your business!
You should be receiving an order confirmation from Paypal shortly.
Exit Shopping Cart
Janice McGl​oin​e A​rtist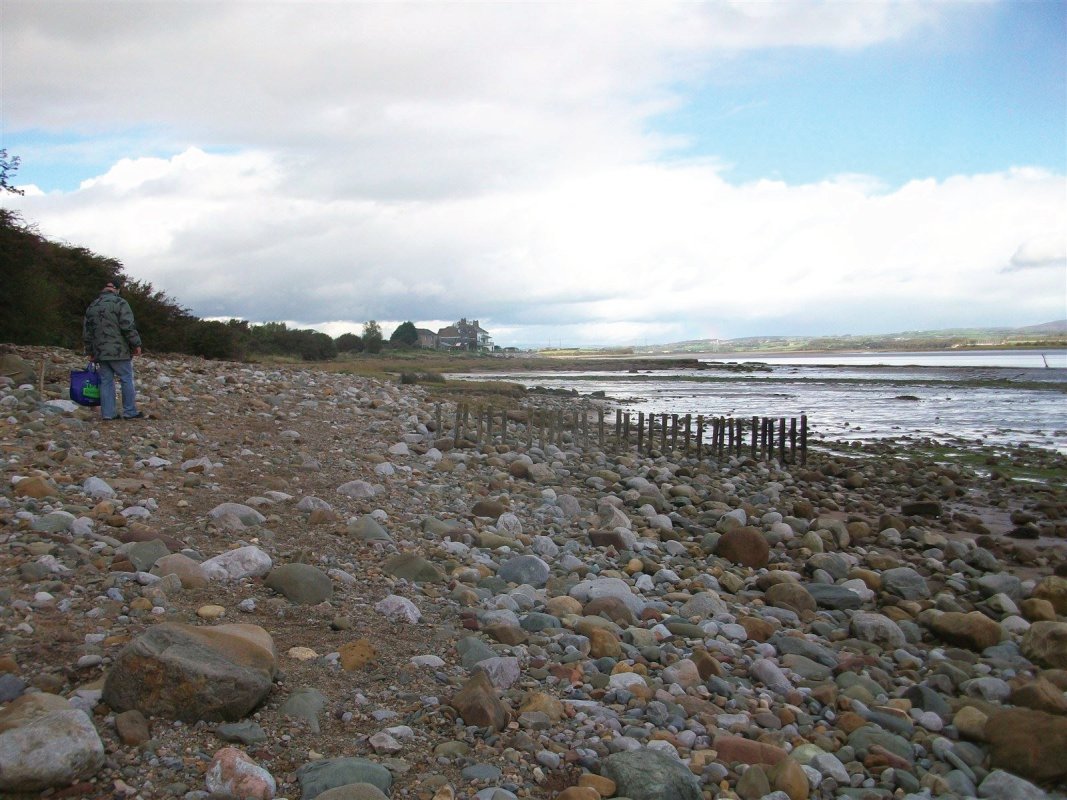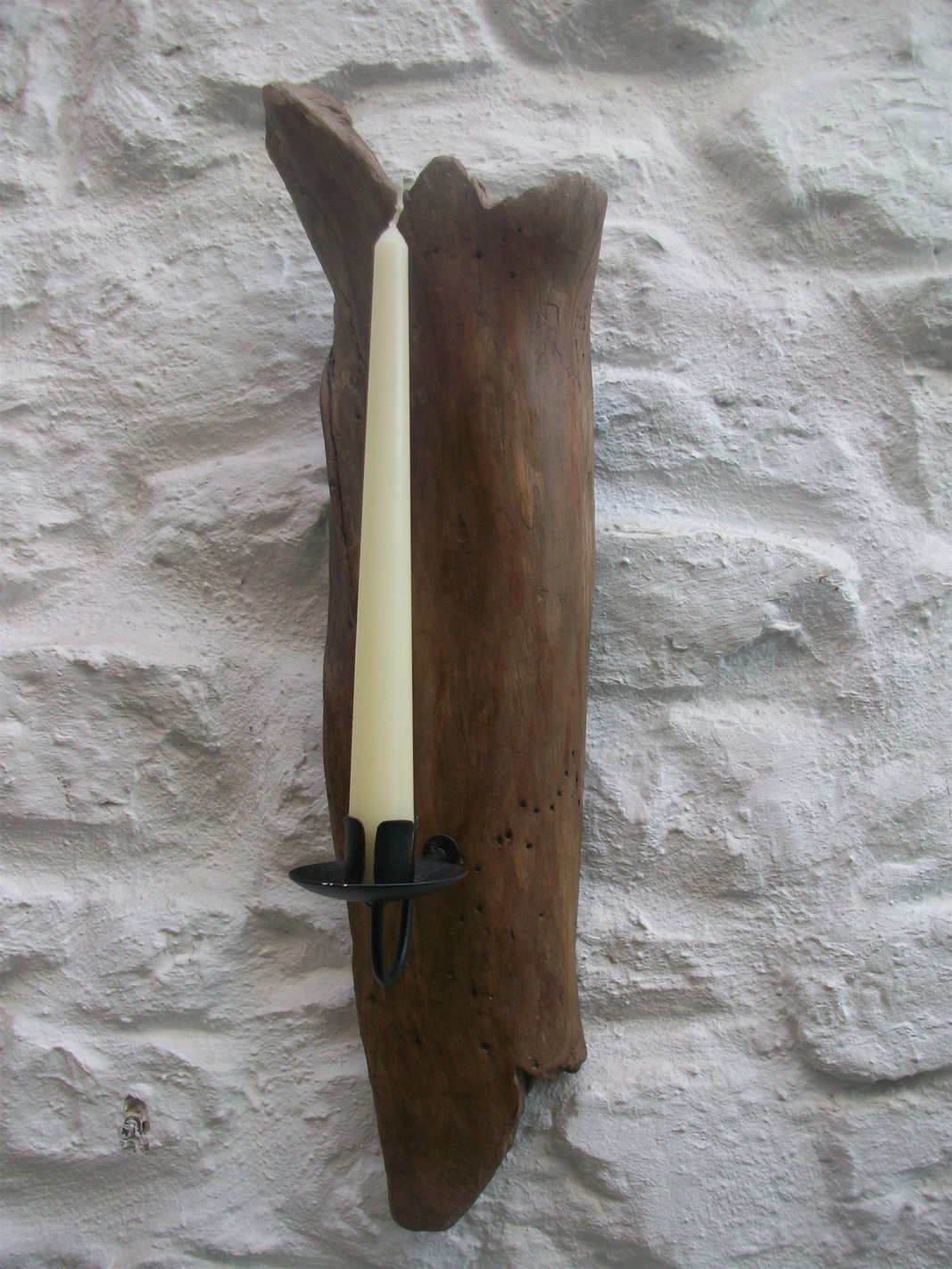 I love walking along the beach picking up interesting bits and bobs - shells, pebbles, old bits of rope, driftwood etc.
We have a shed at home (full of what you might think of as rubbish) just waiting to be transformed into something special.
Here's an old bit of driftwood which Steve's cleaned up, treated and waxed and transformed into a wall sconce - beautiful!

Old glass bottles

I love my collection of old bottles and glass which I display at home
Window display

I have collected them for years now and keep saying - no more!
New Find

Blue glass is my favourite and I found these last week in a local charity shop and I'm afraid I couldn't resist buying them. They were hidden at the back of a shelf and I felt like I'd found buried treasure! I'll have to find somewhere to display them at the Studio as there's no more room at home.
Blue Bottles at Wolf House Studio

Although I'm not too sure there'll be room here either!
Write your post here.
/