Shopping Cart
Your Cart is Empty
There was an error with PayPal
Click here to try again
Thank you for your business!
You should be receiving an order confirmation from Paypal shortly.
Exit Shopping Cart
Janice McGl​oin​e A​rtist

Went for a walk through the Dallam Estate yesterday and saw the stags again.
a single swan with the stags just visible in the background.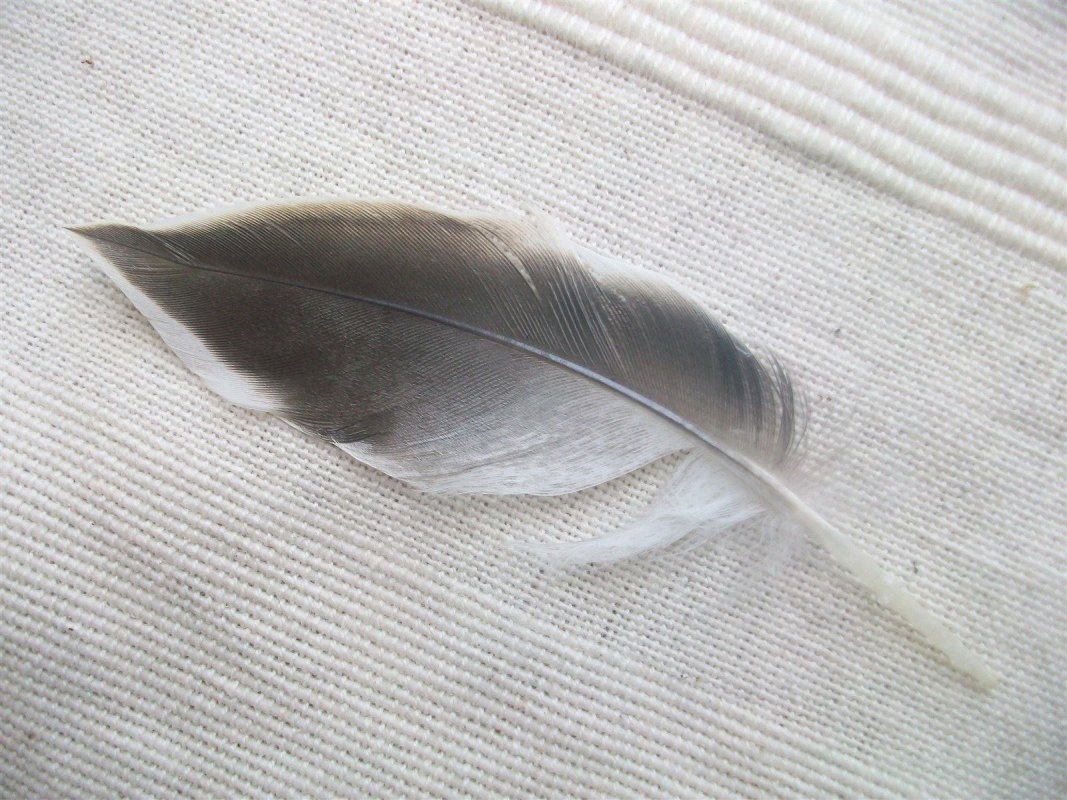 I know it sounds grisley but we found some gorgeous duck feathers, unfortunately he'd been the victim of a fox during the night.
They are such a lovely shape, especially the curly tail feather.
I like to display my feathers and other found objects in the Studio

Poor duck. Rest in Peace
On a brighter note...
here's some that got away.

My Dad's staying with us for a couple of days so I took him went for a drive around this afternoon.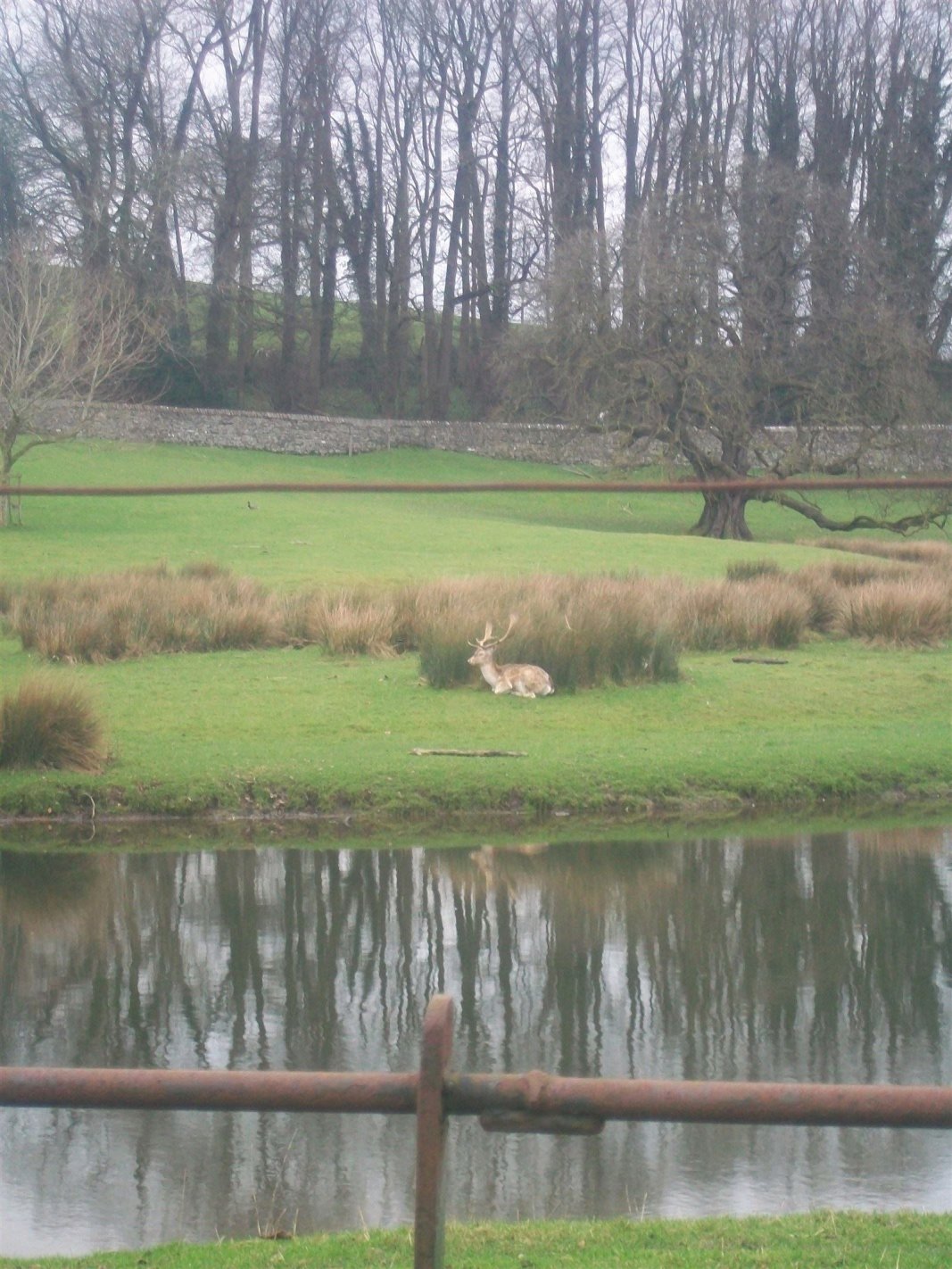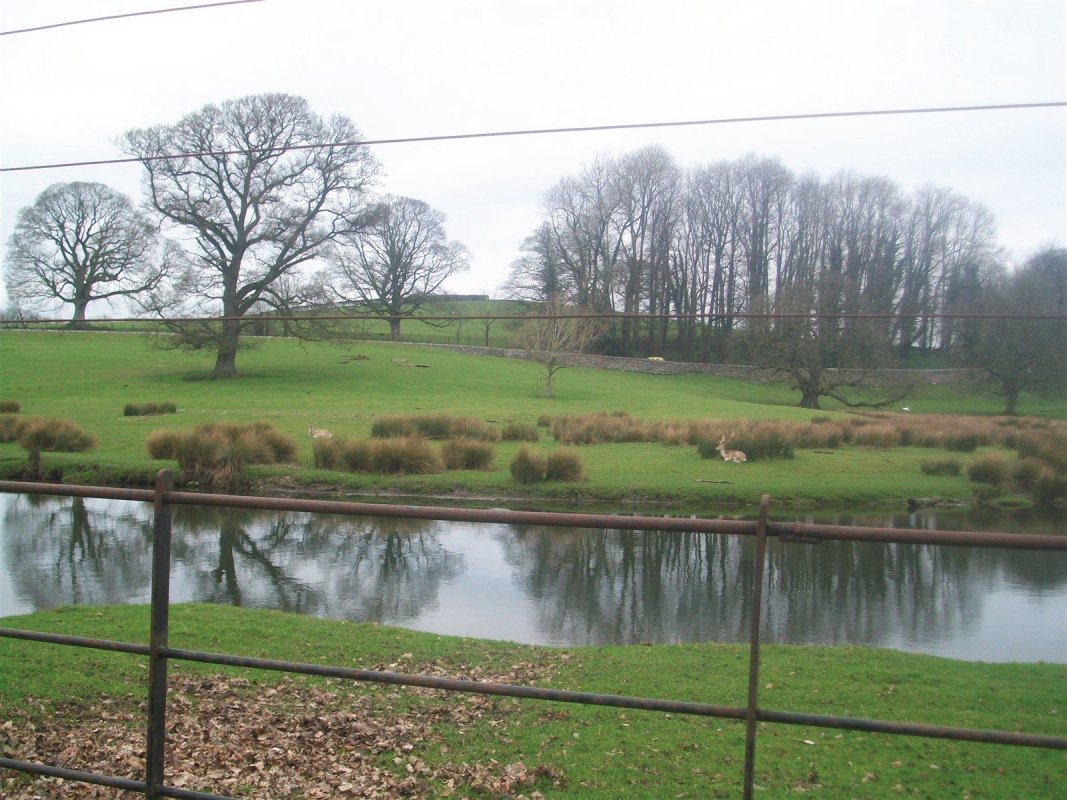 One of his favourite places is deer spotting through the Dallam Estate near Milnthorpe. We weren't dissappointed, we first spotted a herd of deer and further on, casually lying amongst the reeds on the river bank were 4 stags - beautiful!
Spot the deer

/